So, finally we will continue.
From late on 50 minutes the train arrived in Istanbul. After moving through the Bosphorus without incident, we got to the station on the European side of things there and left in the cloakroom. Then went to conduct educational program Sasha in Istanbul, as the first day we did not look much, going everywhere foursome.
So, Sasha went to the Basilica Cistern and Hagia Sophia, while I was waiting for him on the street. At first I really was not too, but it was quite reluctant to spend money. And Aya Sofia, I was, and go back a second time had no desire. Sasha estimated that the monthly revenue from ticket sales there you can make another such temple.
On this day the plans were Grand Bazaar, the University and the aqueduct. First Grand Bazaar. Of course, this is not the wonderful markets that we saw in Iran. There are more civilized, many shops with souvenirs, but not with those that are usually traded on markets, but that he does not cease to be very photogenic. I remember that very recently from uninteresting photos of this market by Serge Shares commentators wrote in boiling water. Why do I think they're boring? Yes, because Sergei was not posted any photos from Old Bazaar - the heart of the market - where they sell all old stuff, mostly bogus. Here are a few examples.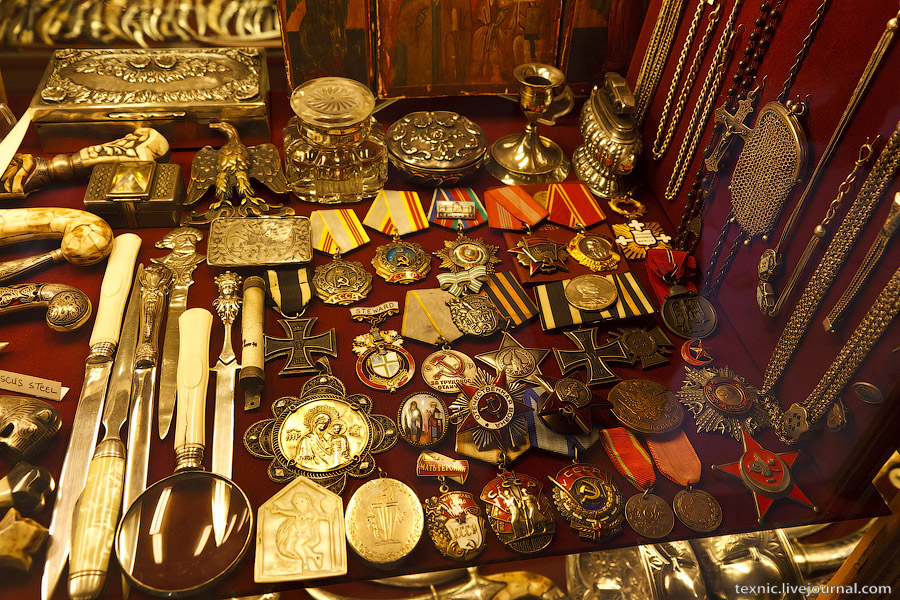 Dear Readers, Do not build the illusion that here you buy the real Order of the Second World War, and even the World! The Turks and the star of the Hero you "get" can, if you wish.
To be more convincing at times there is even a book of Ribbon.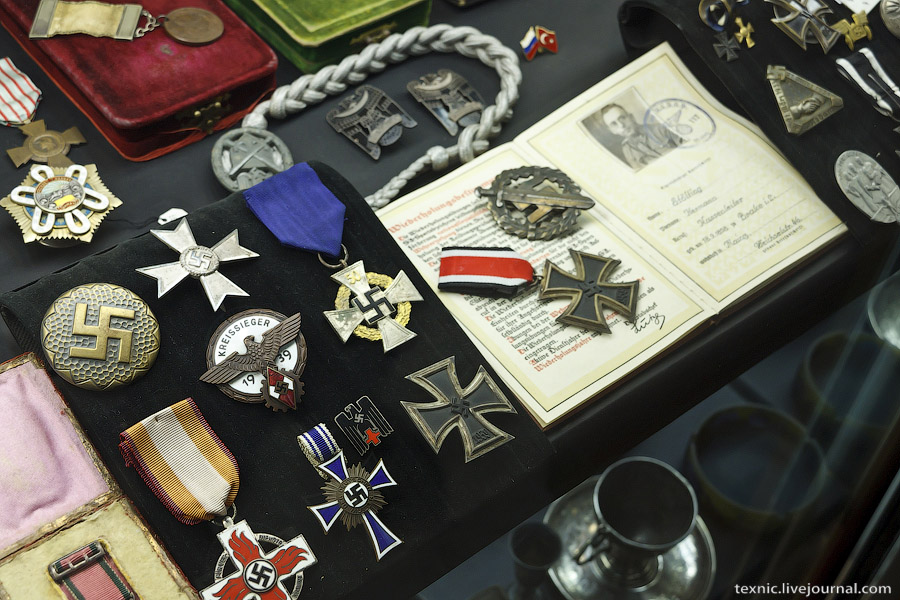 But with her you are not immune from buying bullshit. The credibility of the document I have lost the ticket after seeing the deputy of the Supreme Soviet of the USSR in the name of Comrade. Nachkebia. Tell me, how could the Soviet Union not to be photographed half-turned to the deputy's card so that's lapel at all and in some informal dress? Well this is nonsense because the same! By the way, a woman with that name in the lists of deputies eight convocation was listed (that I'd have laughed if this was not).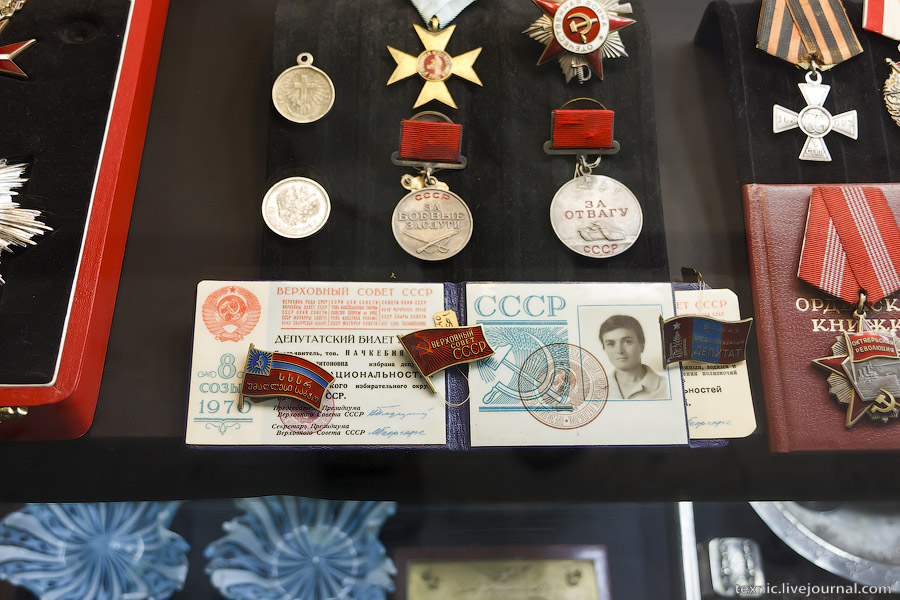 Maybe I am sometimes too critical and in part erroneous judgments determine forgery, but a little child I was fond of antiques, particularly in collecting coins, so I have to some extent, already seasoned eye and there is some understanding. In particular, it is not all that bad, what a fake. A plain reading of fake - it's now forged and sold. However, at times, a fake, made 100 and then 200 years ago are no less historical interest. Here, however, in my opinion is not the case.
Dilute the intricacies of Turkish erotica: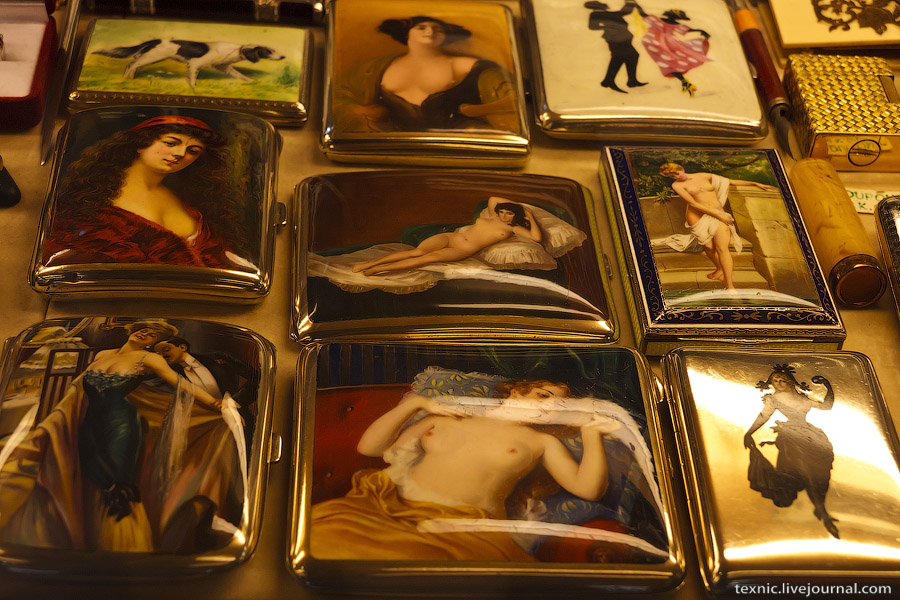 And then a few photos with no comments. All for shopping!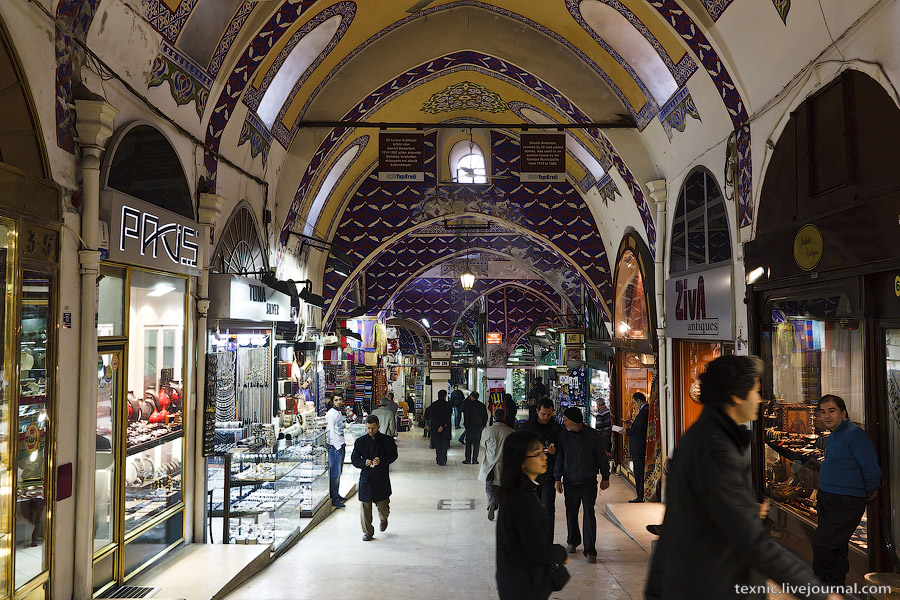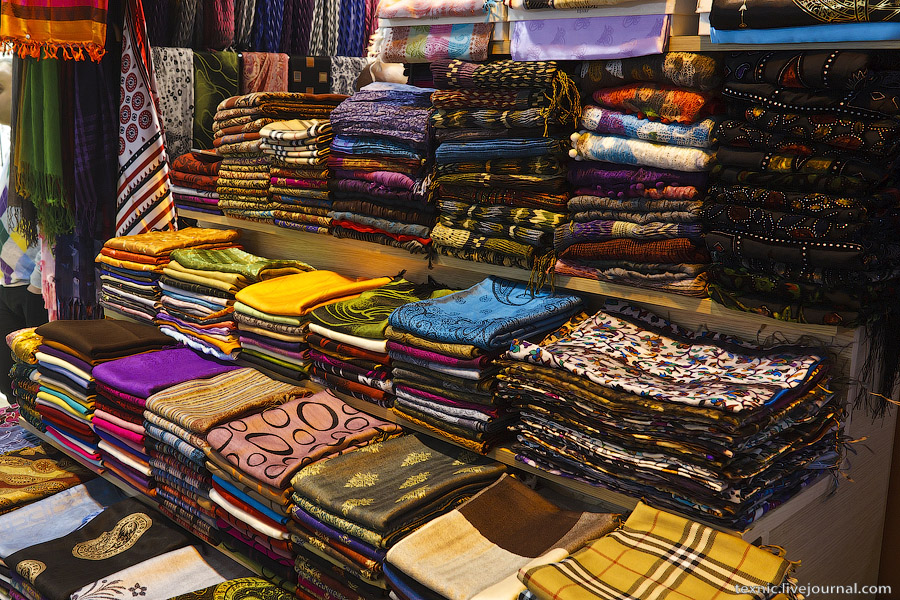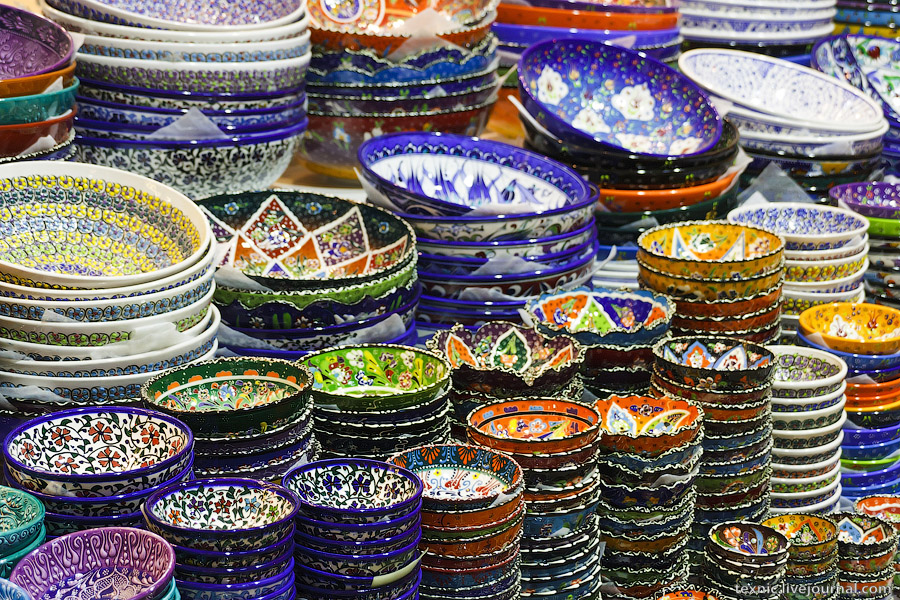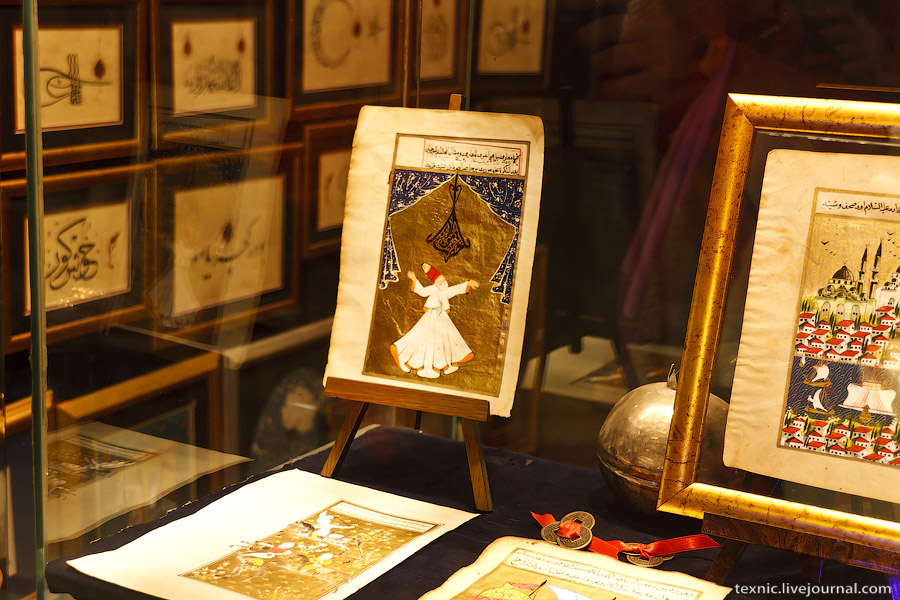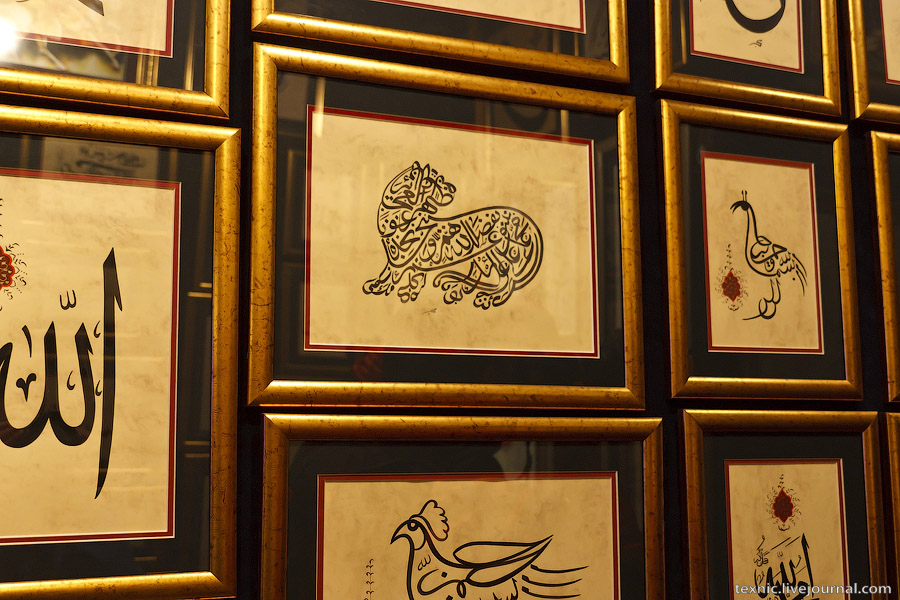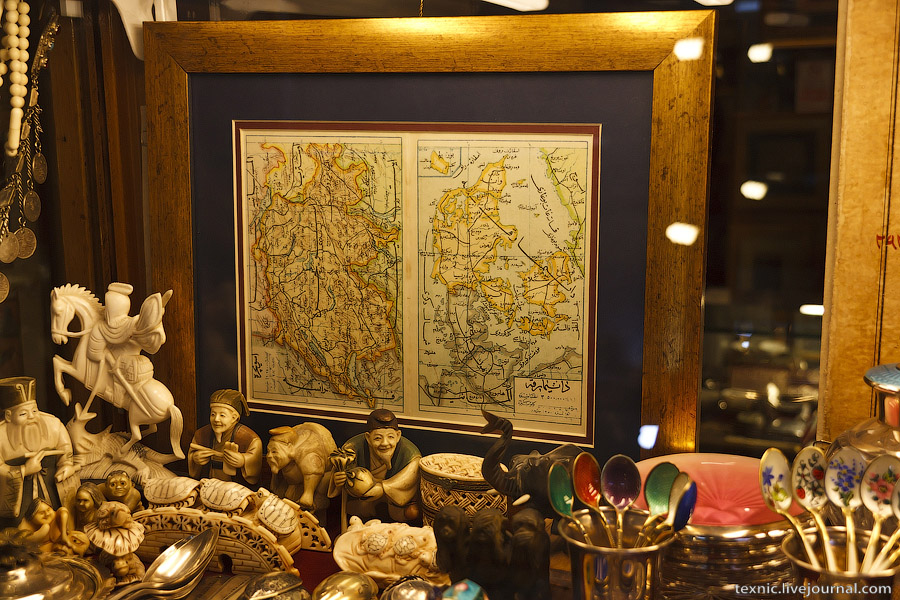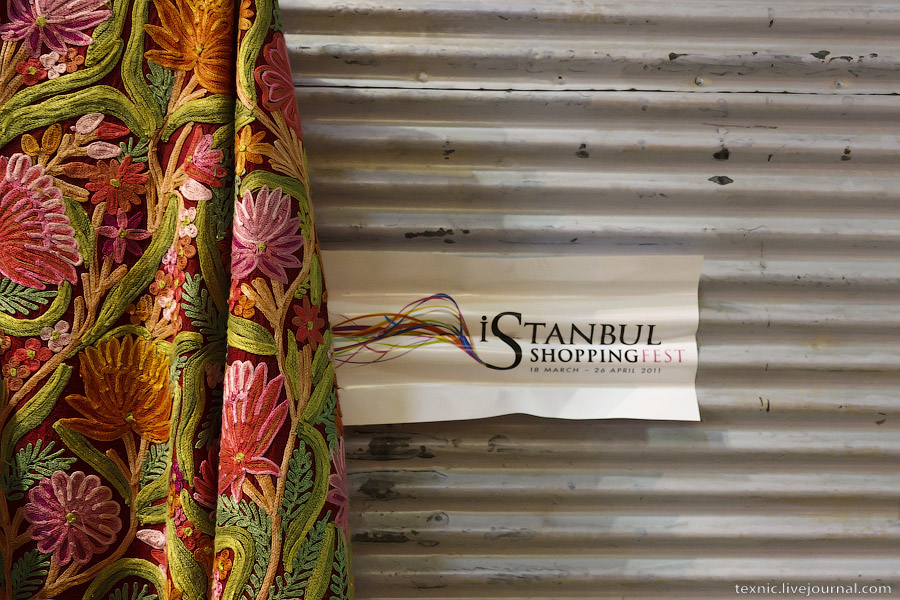 Next go to university. A wonderful place where every time I come back, too, with pleasure. There we walked through the alleys, lanes and audiences, and photographed. With no one really is not acquainted, may be in vain.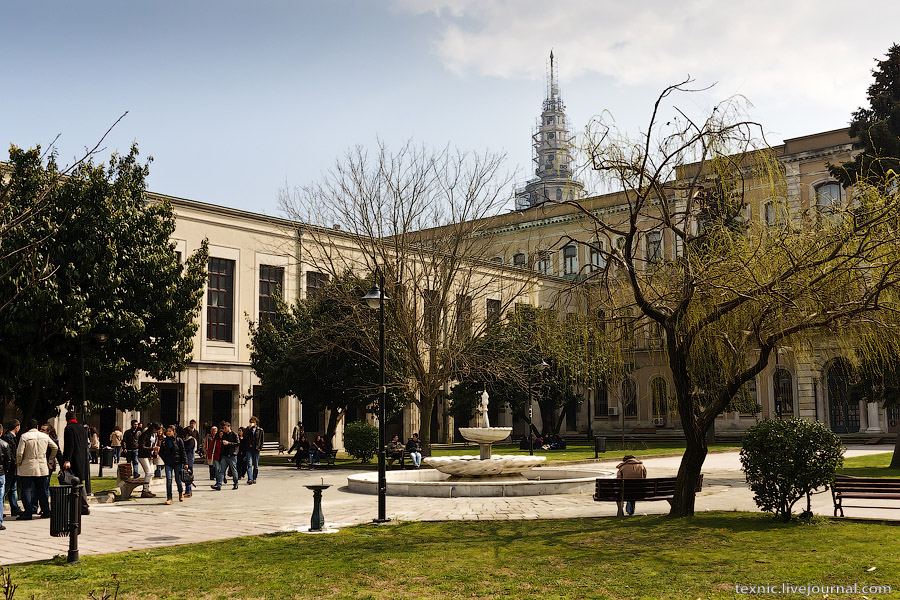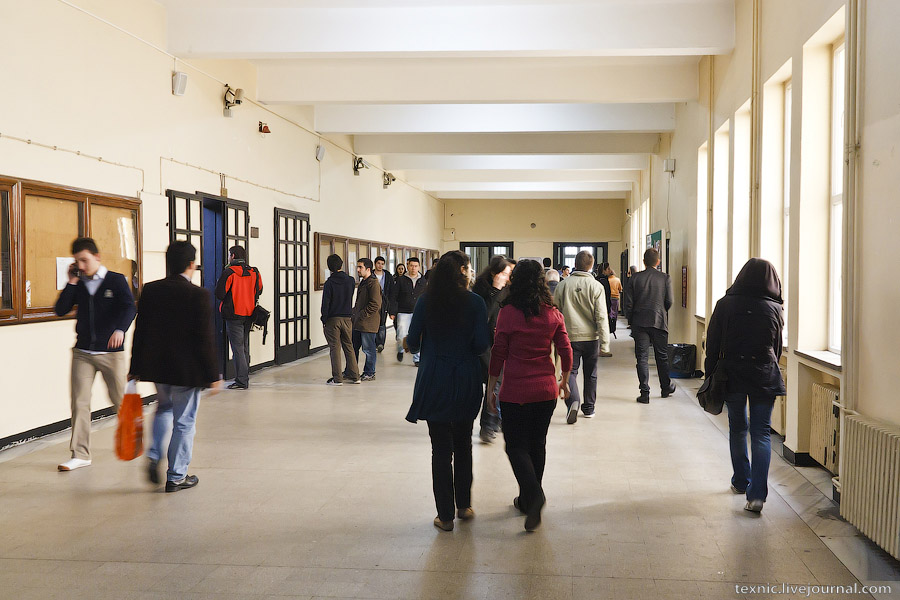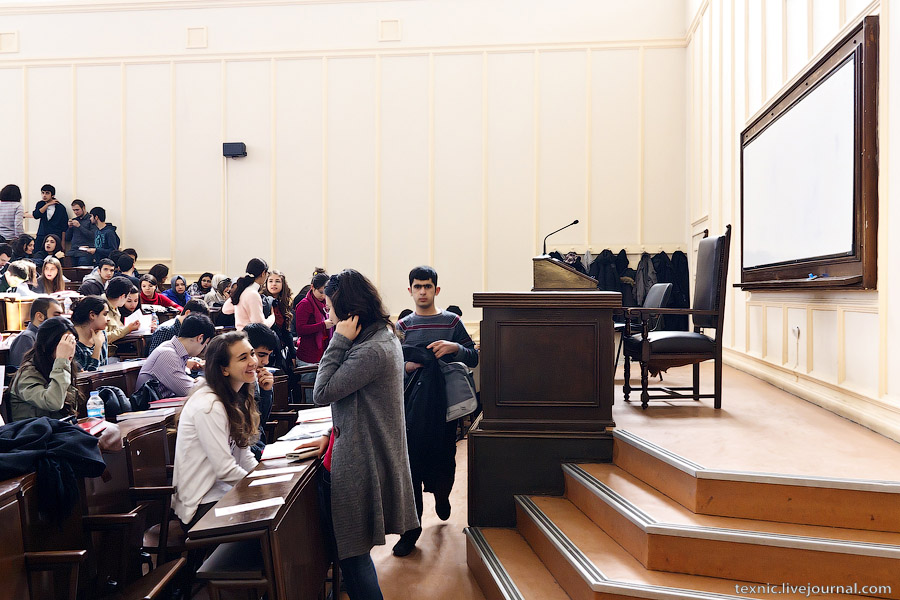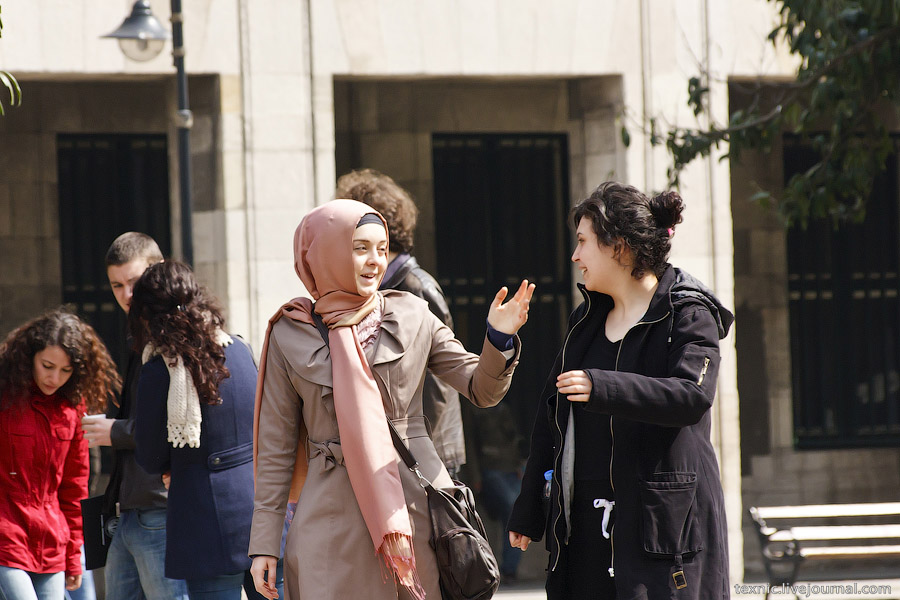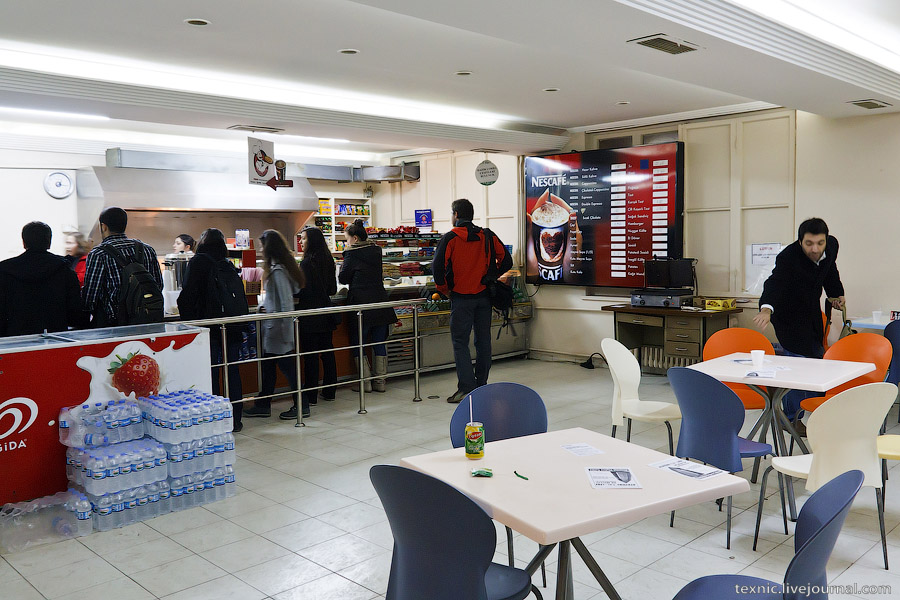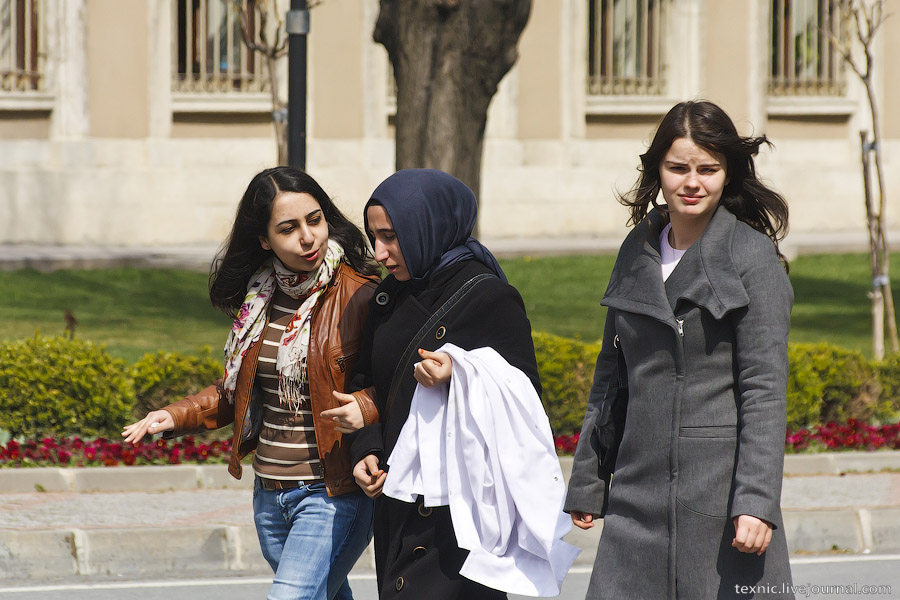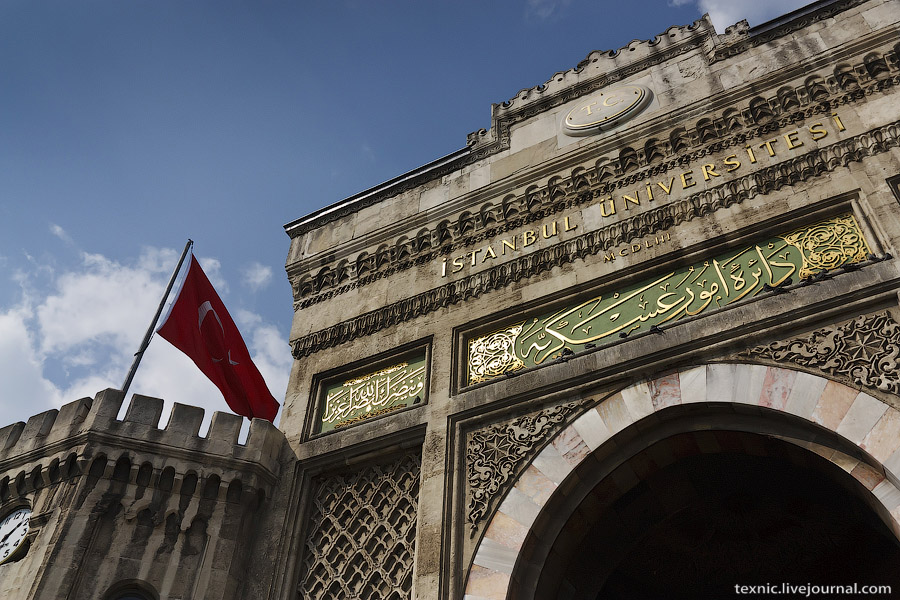 And this is me in a waiting position to take students from afar, like a few photos above.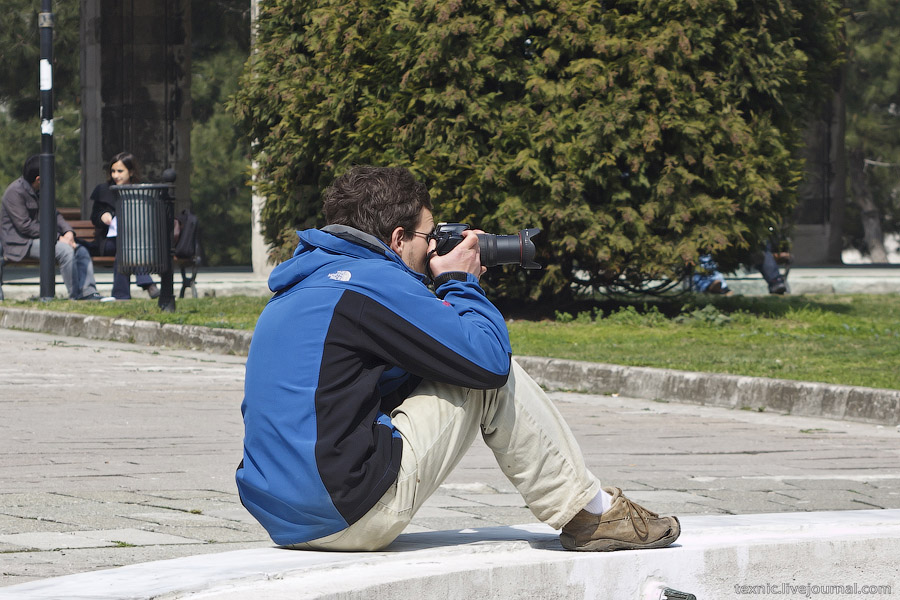 The last point of our program - Aqueduct of Valens. Even in his first trip to Istanbul three years ago, I wanted to climb it, but could not find how. That is not strongly sought. At this time we were focused on him, and retreated to nothing.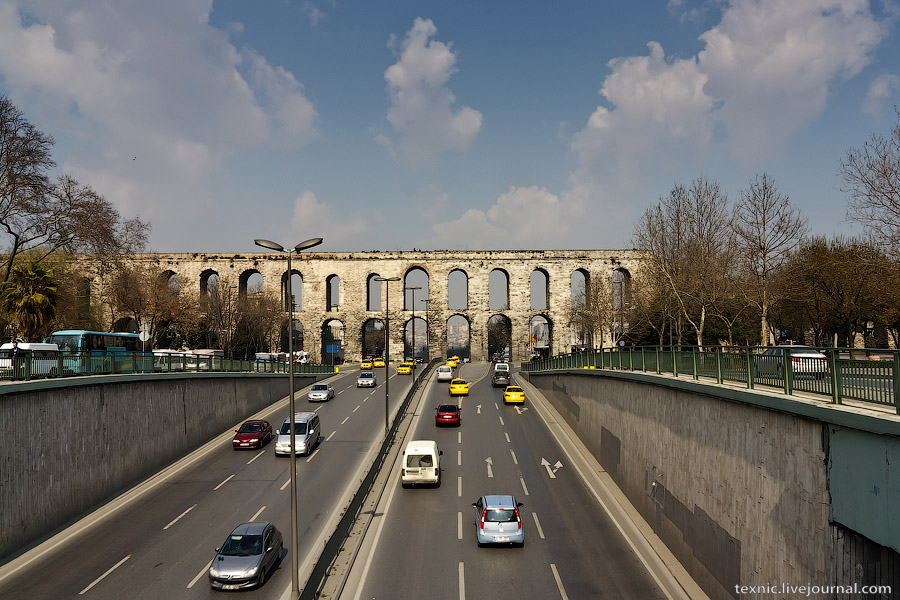 Climb on akedvuk possible, but not trivial and, of course, unofficial. Need to climb to the roof of the garage in the northern part. Battling it turns out at the rooftops.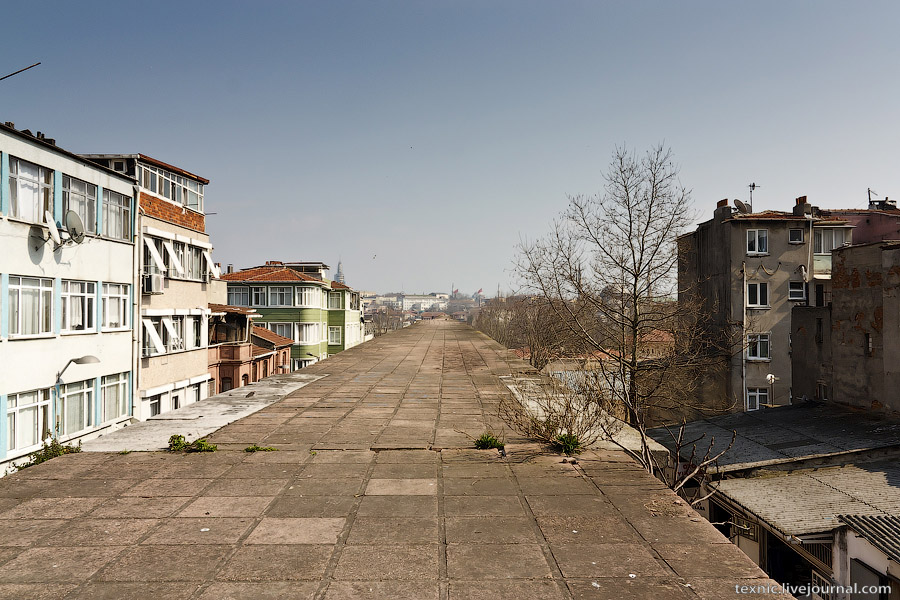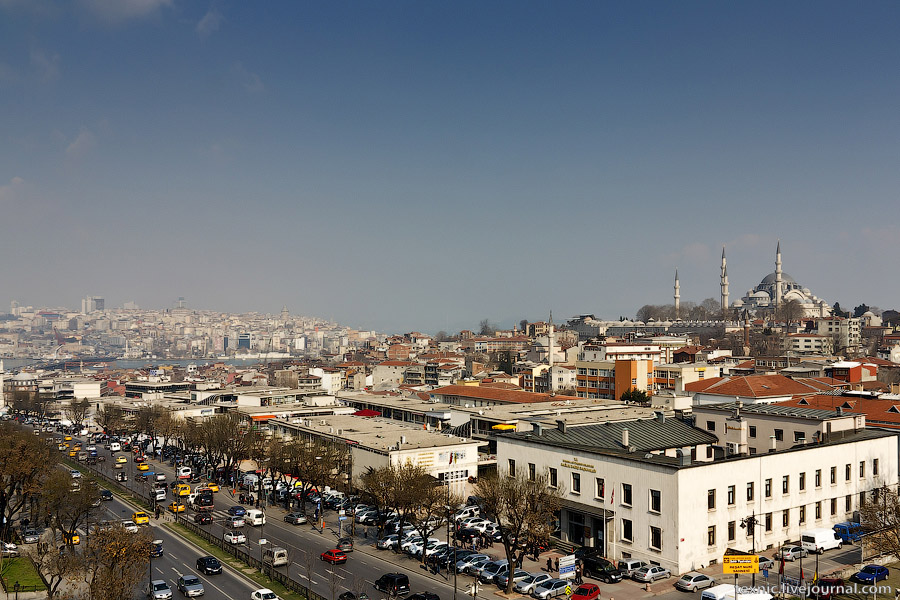 Generally speaking, we were afraid to be seen who do not, therefore, quickly skimmed back and forth in the same way went down. On this day the program was executed. It remains to eat, shave and go to the airport.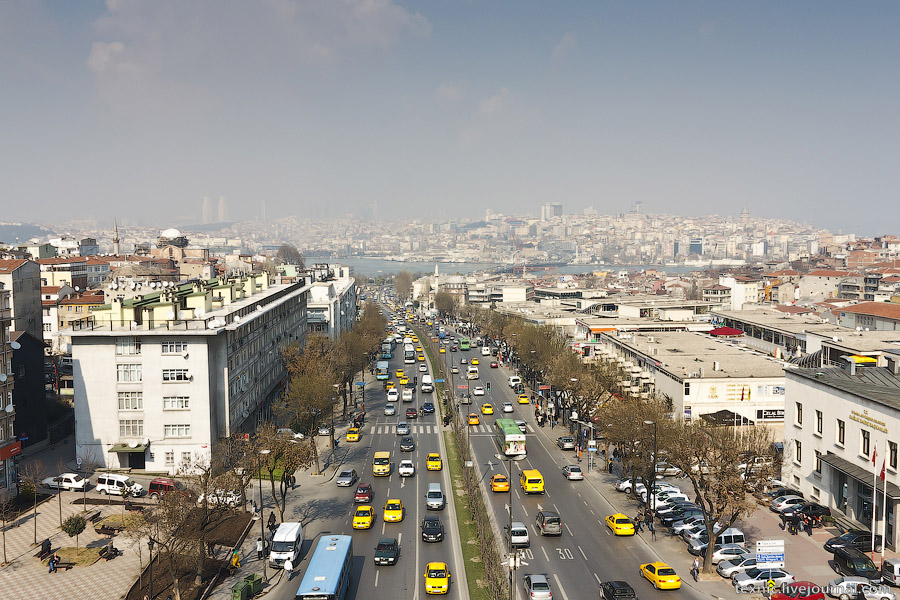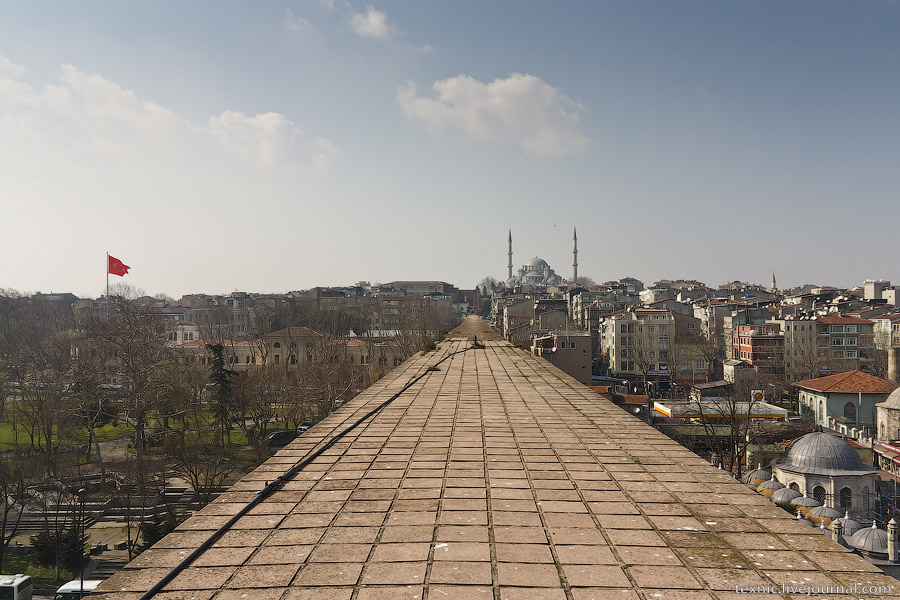 Finita la Comedia. You still waiting for two samples of writing about Turkey, but in between I'll probably start writing about the Balkans.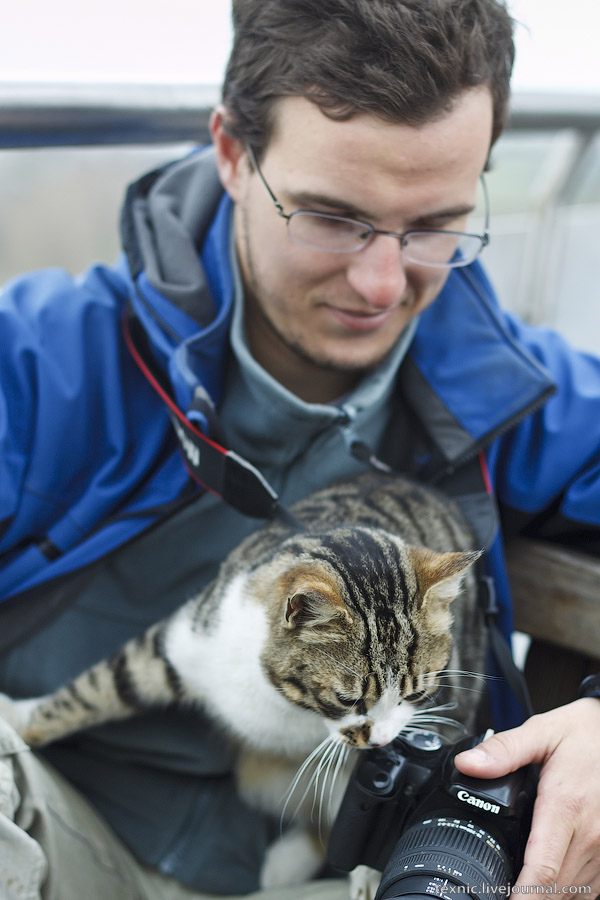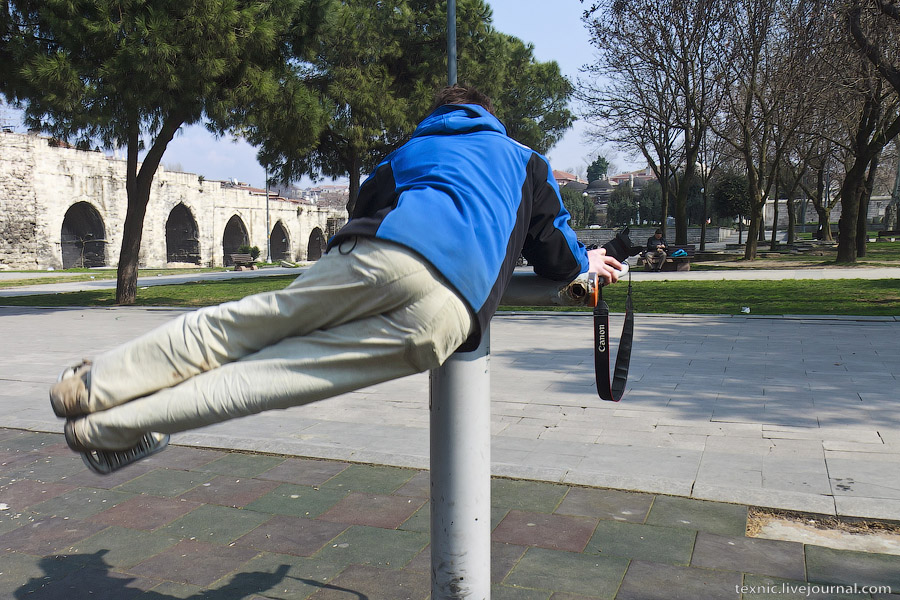 --
You received this message because you are subscribed to the Google Groups "kl-bogel" group.
To post to this group, send email to kl-bogel@googlegroups.com
To subscribe or unsubscribe at
http://groups.google.com.my/group/kl-bogel/subscribe
For more options, visit this group at
http://groups.google.com/group/kl-bogel?hl=en
Sebarang email pertanyaan, hantar kepada abangmod@gmail.com