Today's Pictures you see:
* Muslims around the world celebrate Eid al-Fitr;
* 86-year-old American had survived after the secateurs stuck in his skull;
* Turkey celebrates Victory Day in the War of Independence ...
... And much more.
(12 photos total)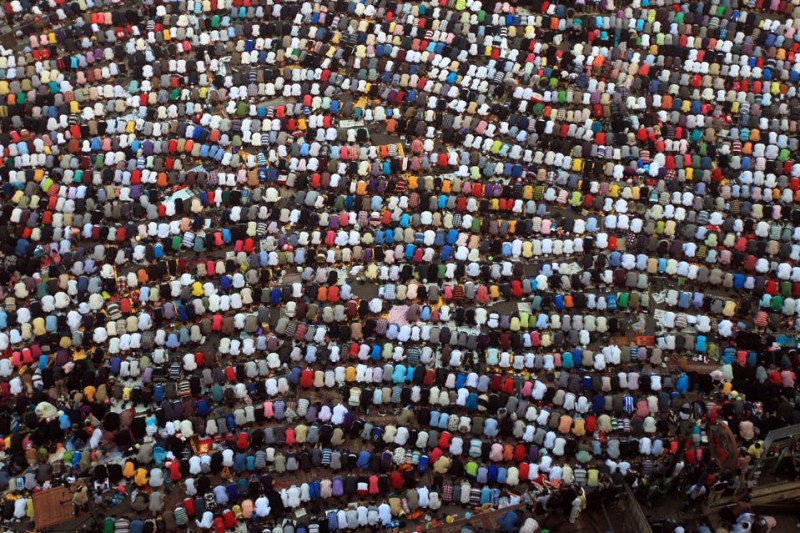 2. Santa Monica, CA-21-year-old resident of New York's Charles Henry (left) feels fine this cold morning, while 22-year-old resident of Encino, Tim Anderson McDonald (right) tries to keep warm. All these people are waiting for the opening of the store Desigual . Spanish clothing manufacturer staged under the terms of which the first 100 visitors to the store, came in his underwear, two things will get for free from Desigual. (Al Seib / Los Angeles Times)
--
You received this message because you are subscribed to the Google Groups "kl-bogel" group.
To post to this group, send email to kl-bogel@googlegroups.com
To subscribe or unsubscribe at
http://groups.google.com.my/group/kl-bogel/subscribe
For more options, visit this group at
http://groups.google.com/group/kl-bogel?hl=en
Sebarang email pertanyaan, hantar kepada abangmod@gmail.com