[Mcm2Ada] Gadis Maya.
Rodrigo Abd A selection of photos that were made at a folk festival in Guatemala. Photographer using an old camera, which is used instead of flash powder. The principle is simple: the powder is lit, the light from the illuminated object through the lens falls on specially treated photographic paper, which remains negative snapshot.
See also: Modern Victorian Photography
(19 photos total)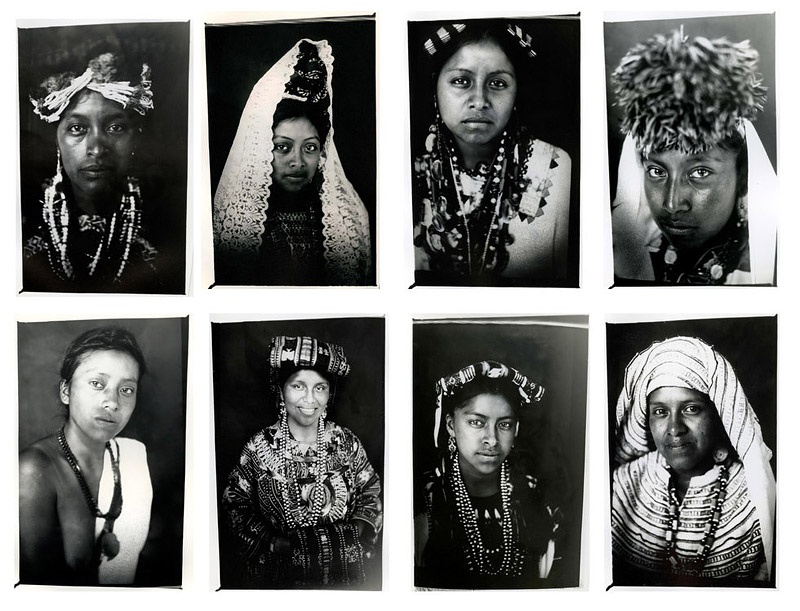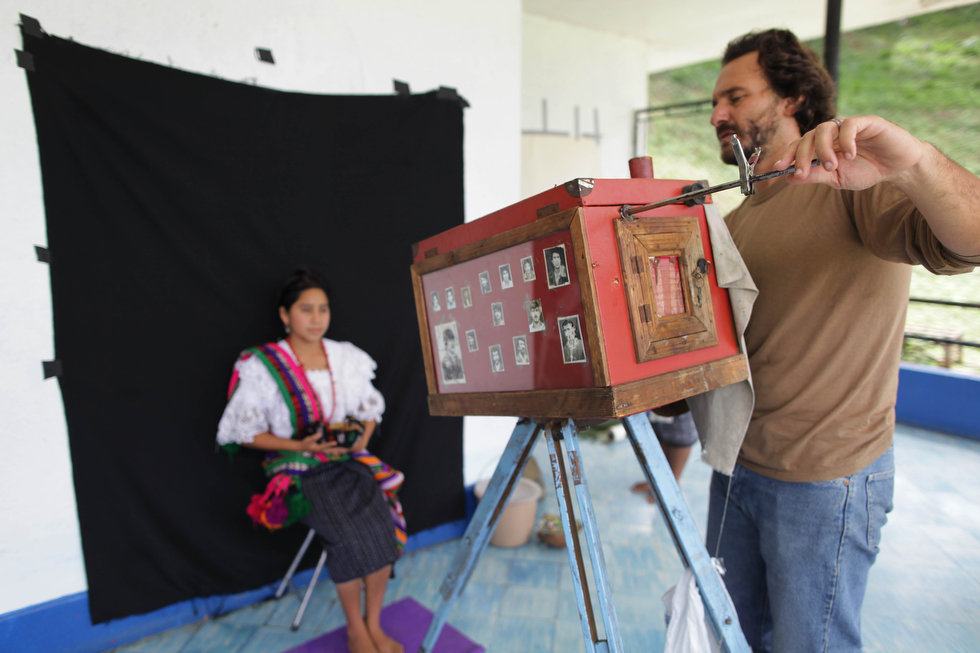 1. Rodrigo Abd adjusts the old camera to do a portrait of one of the participants of the folklore festival "Rabin Ajau". This unit is the 19th-century works using gunpowder, so the image quality model has to sit still for very long. (Jesus Cuque Lopez)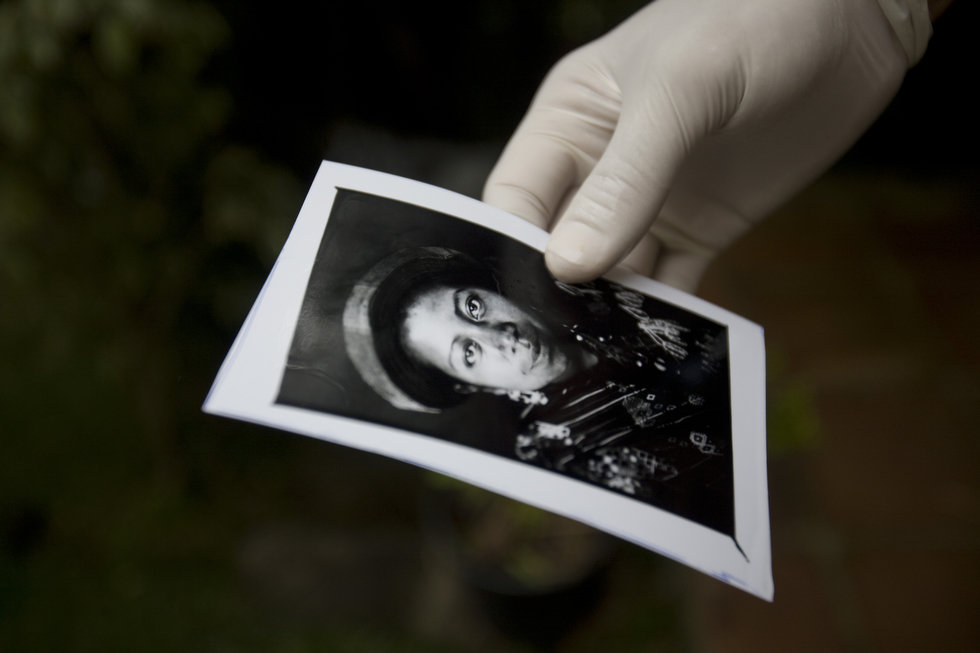 2. Rodrigo made portrait of the festival participants on behalf of Elsie Natividad Tzay Sac. (Moises Castillo)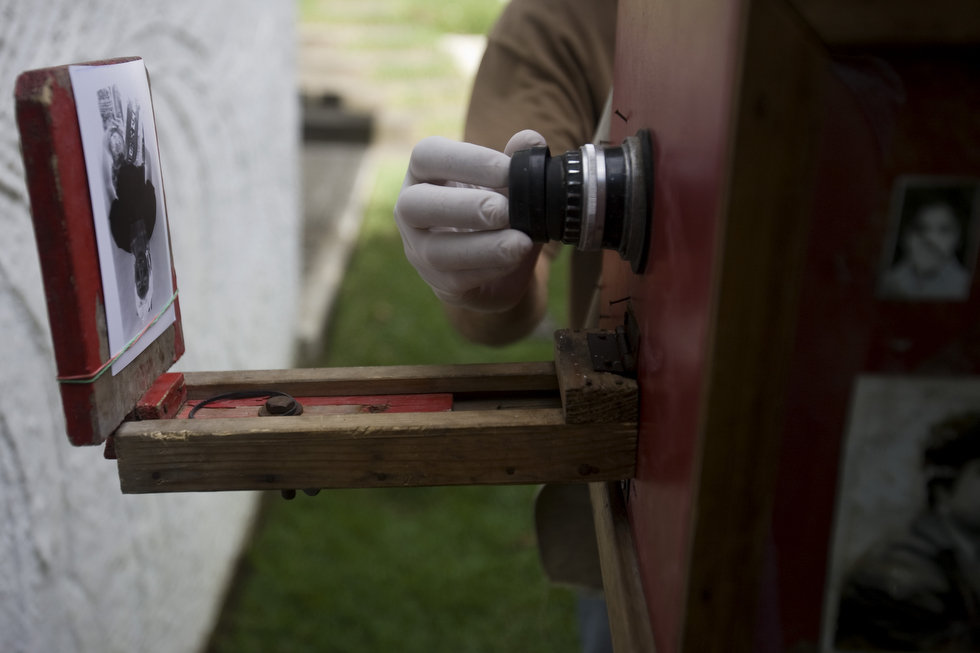 3. Rodrigo makes a negative image of the folklore festival participants.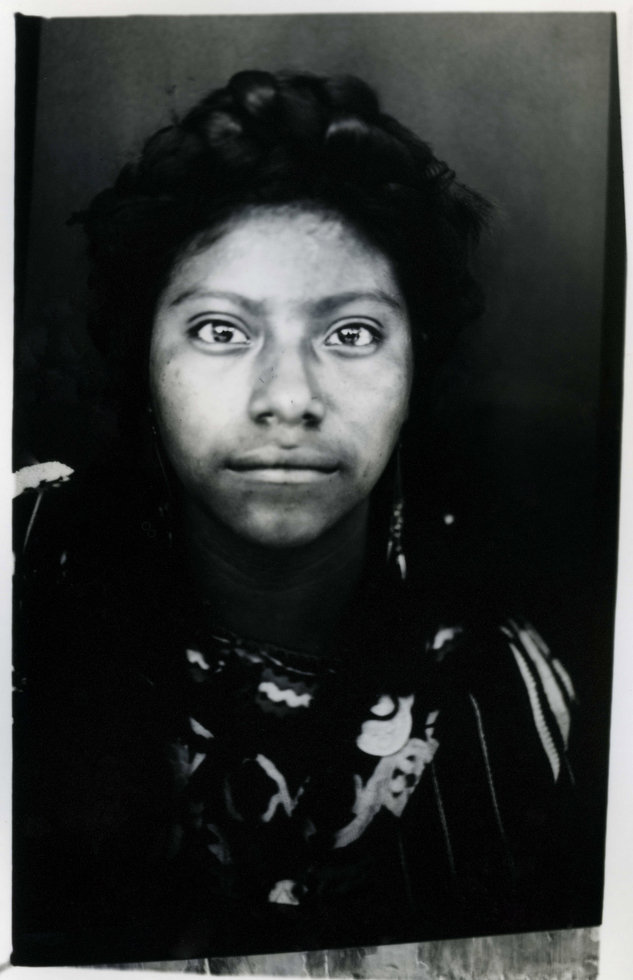 4. Mayan girl - 15-year-old Magdalena Kvinilla Butts. (Rodrigo Abd)
Passing in Coban, Guatemala on folklore differs in that the judges appreciate not only leadership skills of participants as their devotion to their roots and involvement in preserving the ancient traditions of this nation.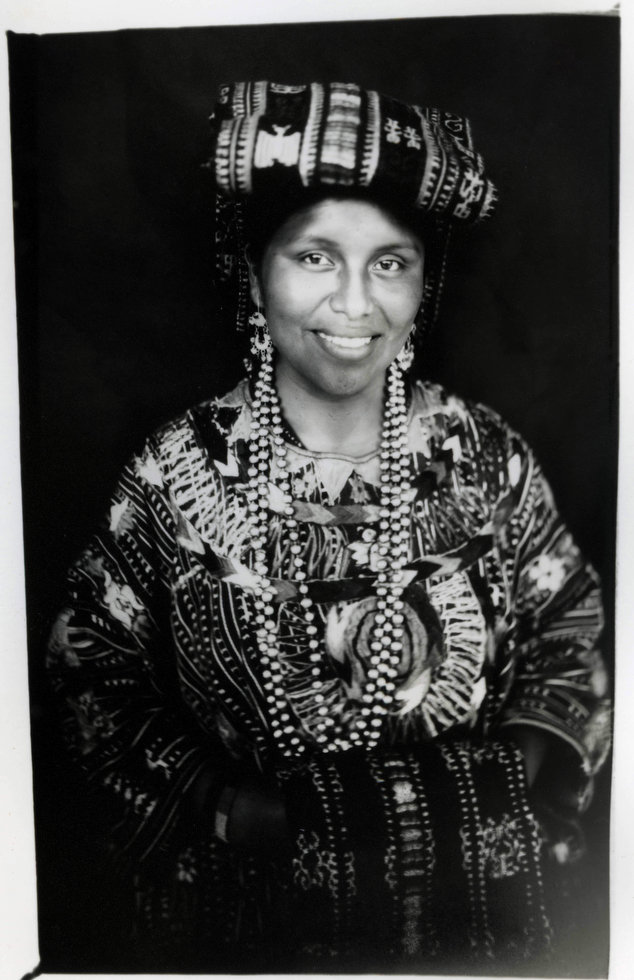 5. 19-year-old Matilda Evelyn Yvonne Tzunek Biksul of Solola. (Rodrigo Abd)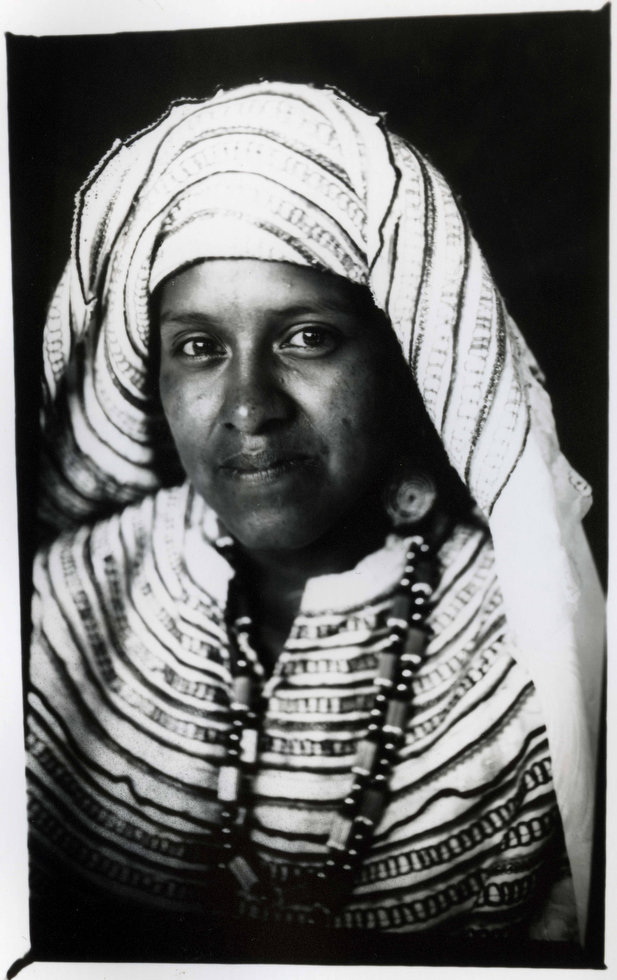 6. Magdalena Lopez Lucas. 21. Coban, Guatemala. (Rodrigo Abd)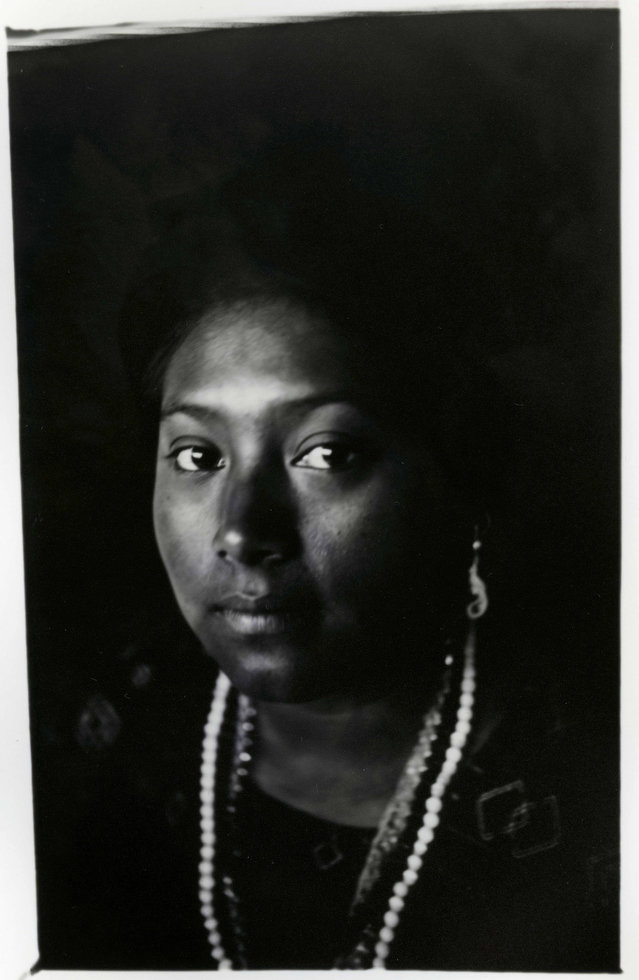 7. 18-year-old Nadia Yulissa Domingo Gomez of Colotenango. (Rodrigo Abd)
8. Juan Chalk Ttsob of Ixcán. (Rodrigo Abd)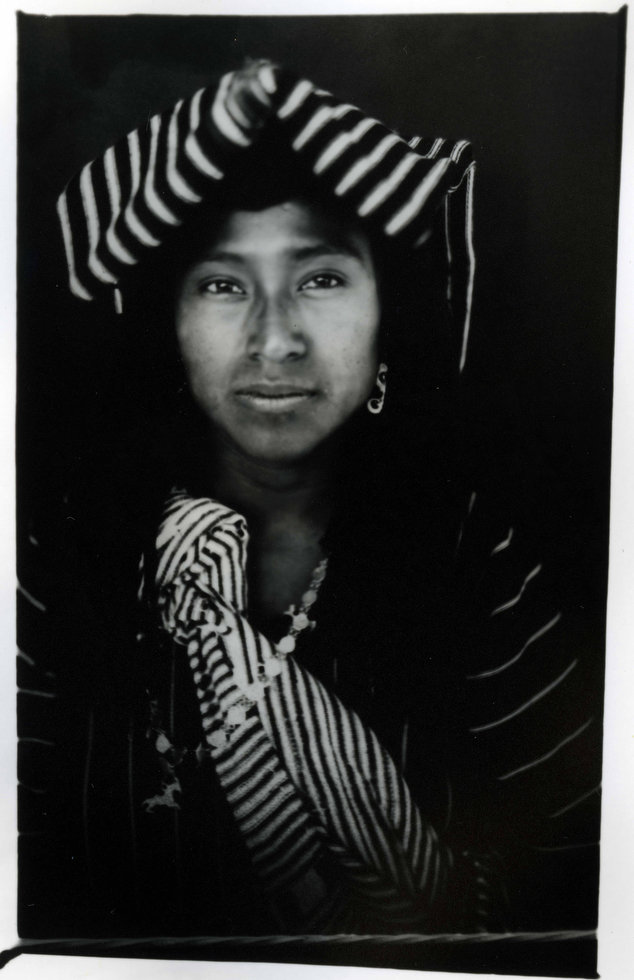 9. 23-year-old Lydia Dew Agvare Castro. (Rodrigo Abd)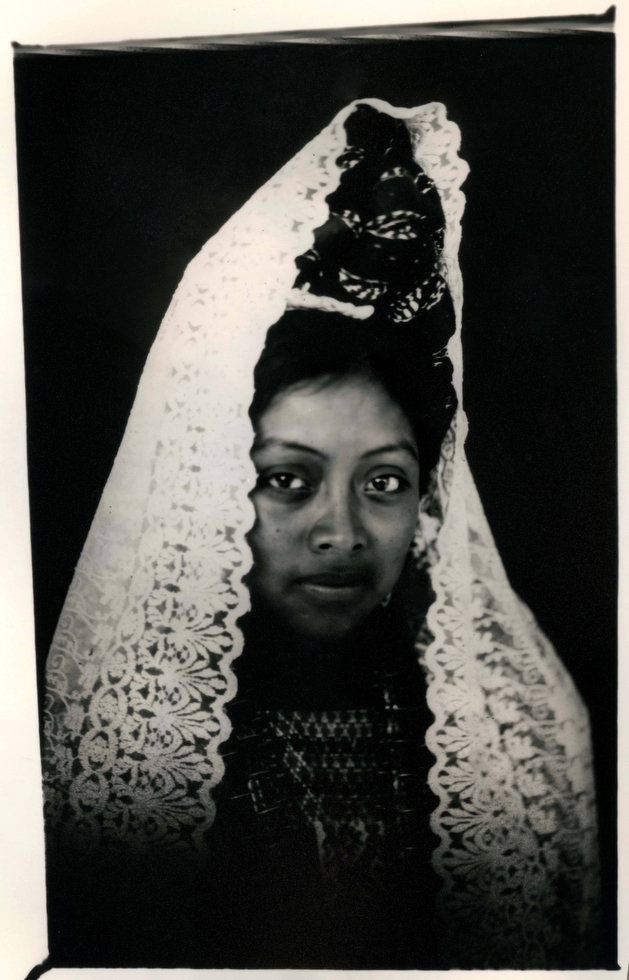 10. 16-year-old Ana Esperanza Gutierez Chuni of Palin. (Rodrigo Abd)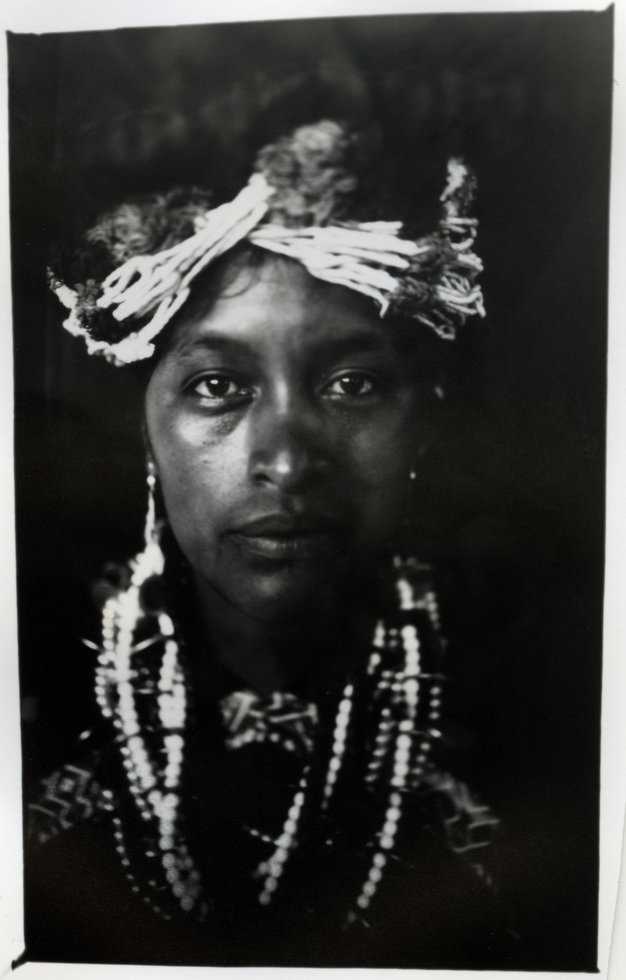 11. 16-year-old Feliciano Ramirez Yolanda Elvy from Komitanchillo. (Rodrigo Abd)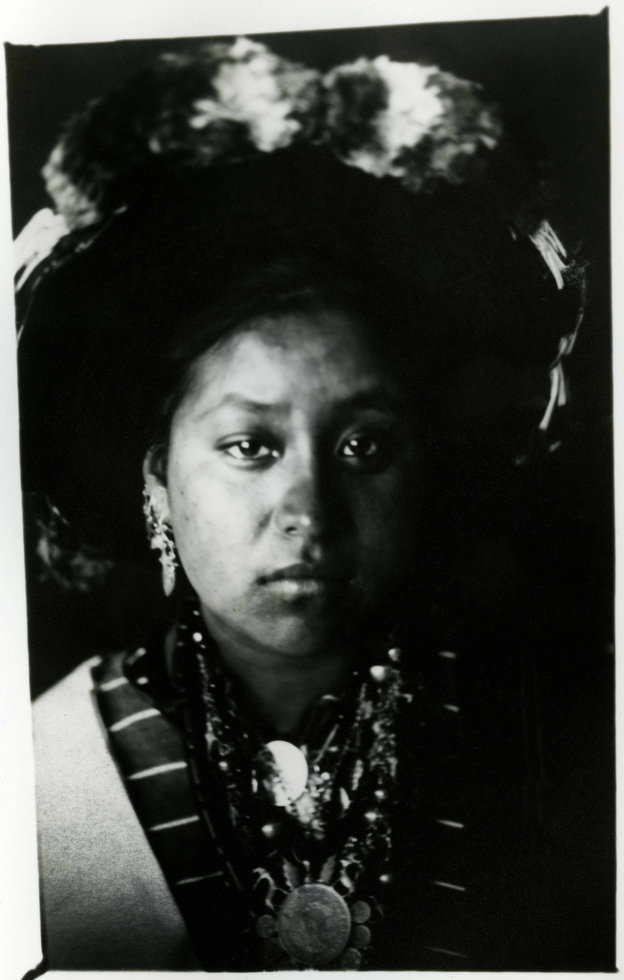 12. 18-year-old Rafael Gomez Ermelinda Icel. (Rodrigo Abd)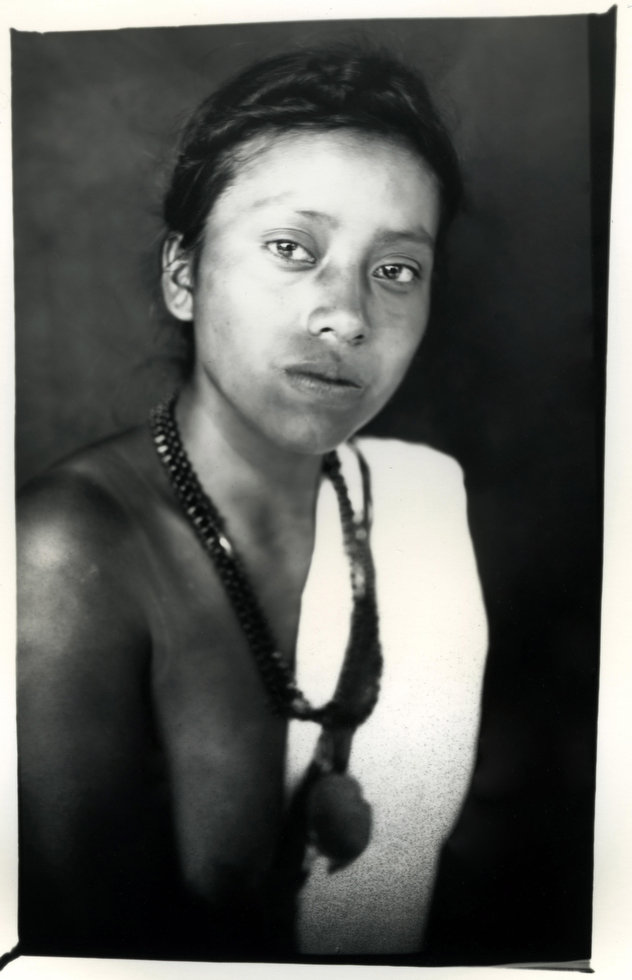 13. 16-year-old Teresa Maas Bol from Linkuina. (Rodrigo Abd)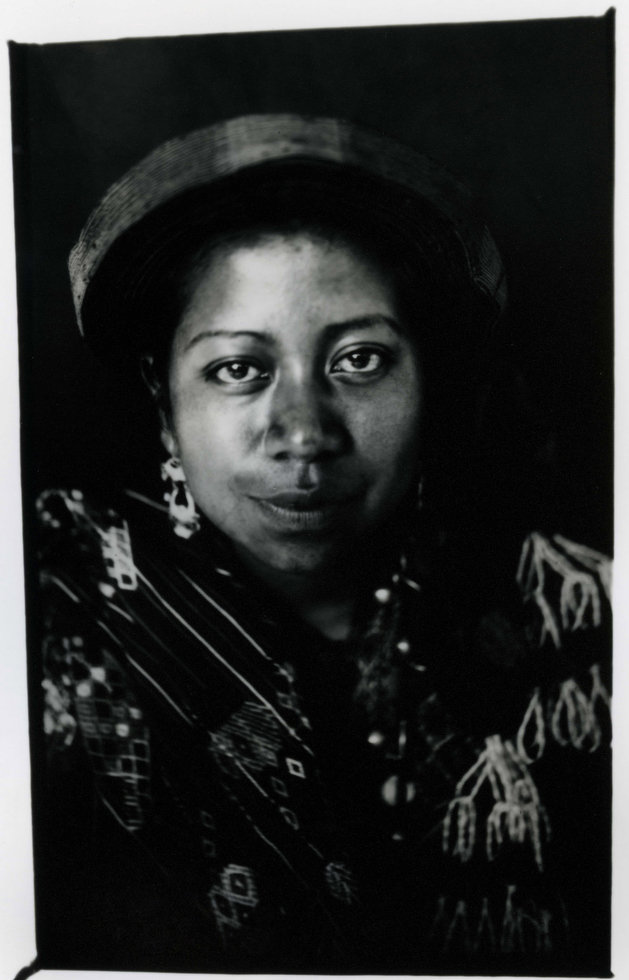 14. 20-year-old Elsie Natividad Sac Tsai from the province of Solola. (Rodrigo Abd)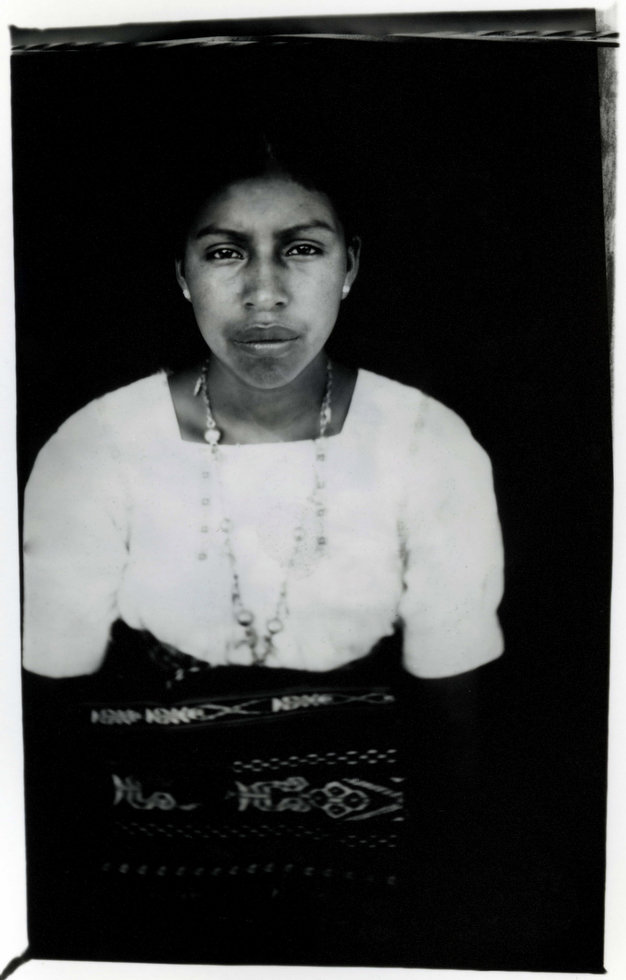 15. 15-year-old Veronica Leticia Mejia Baten province of Queechy. (Rodrigo Abd)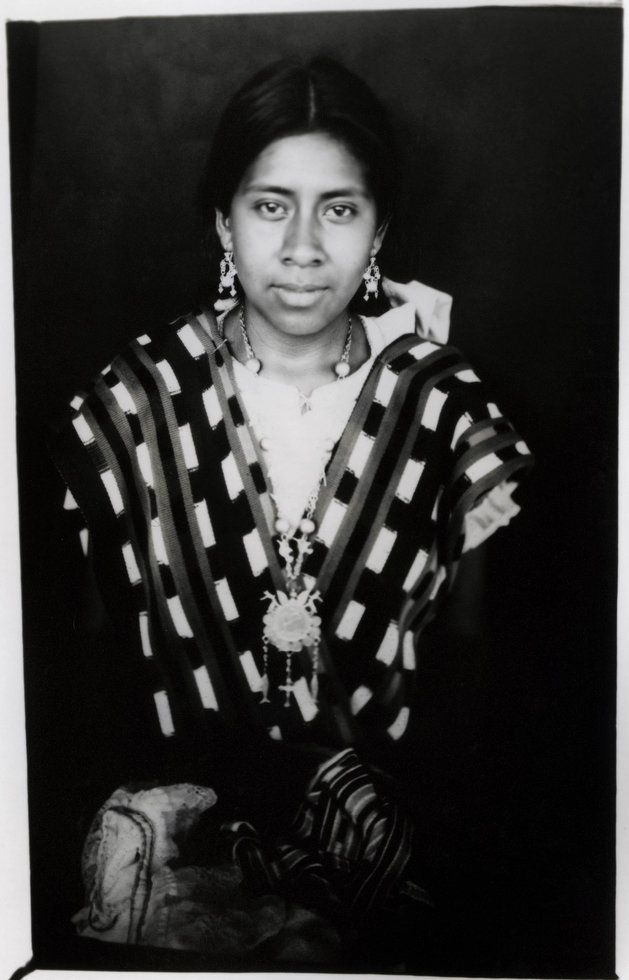 16. 18-year-old Teresa Gonzalez Diz Iksetela Solola province. (Rodrigo Abd)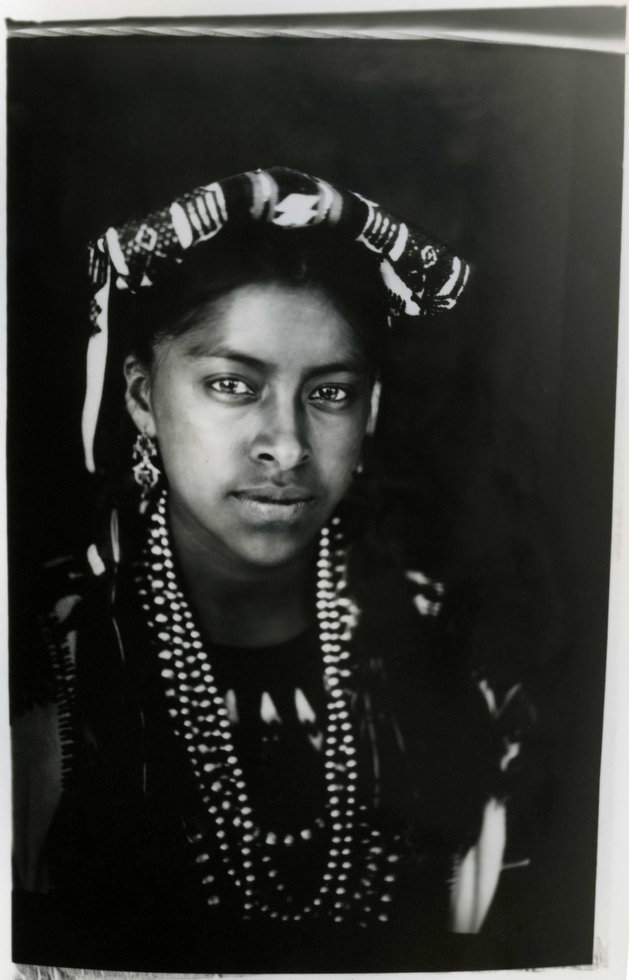 17. 18-year-old Natalia Rosmeli Panhoy Sakic 18. (Rodrigo Abd)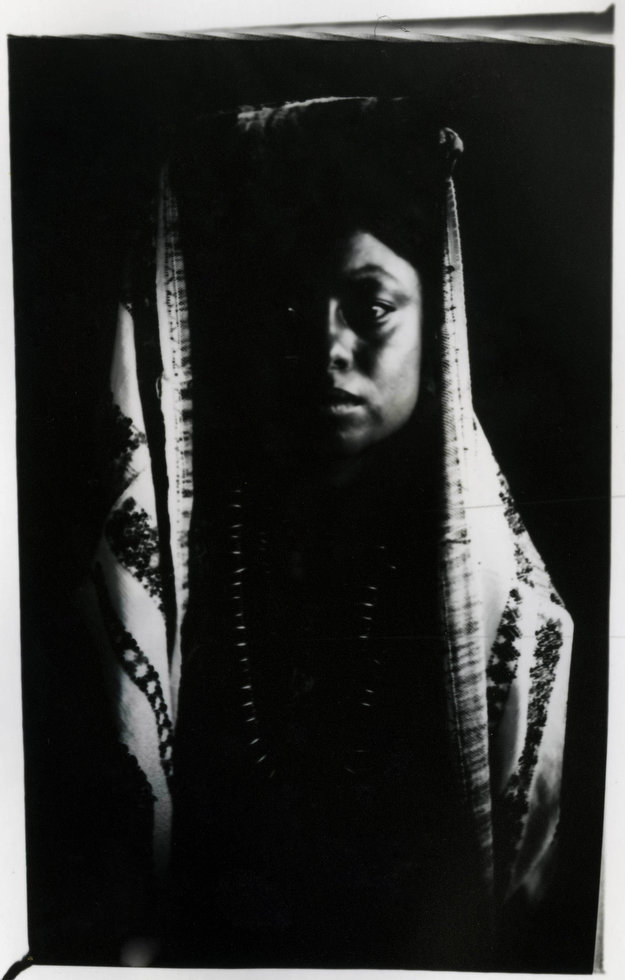 18. 17-year-old Yesenia Vasquez Larios. (Rodrigo Abd)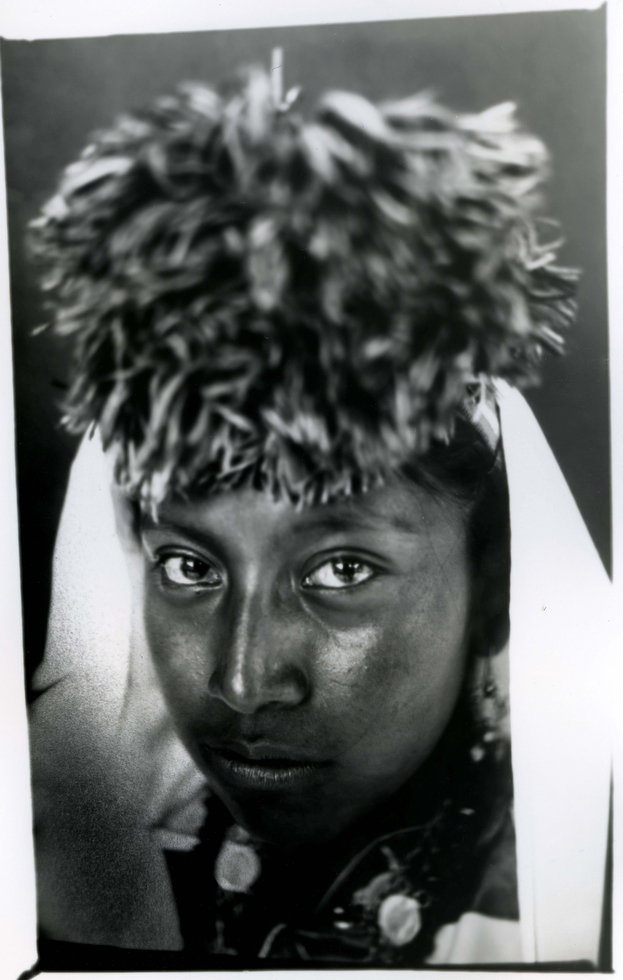 19. 17-year-old Heidi Sofia Chitop Grave of the province Queechy. (Rodrigo Abd)
--
You received this message because you are subscribed to the Google Groups "kl-bogel" group.
To post to this group, send email to kl-bogel@googlegroups.com
To subscribe or unsubscribe at
http://groups.google.com.my/group/kl-bogel/subscribe
For more options, visit this group at
http://groups.google.com/group/kl-bogel?hl=en
Sebarang email pertanyaan, hantar kepada abangmod@gmail.com