Things You Get Out of a Burning House (27 pics)
What things do people usually save when they are leaving a house that is on fire? This "Burning House" project explains everything.
 1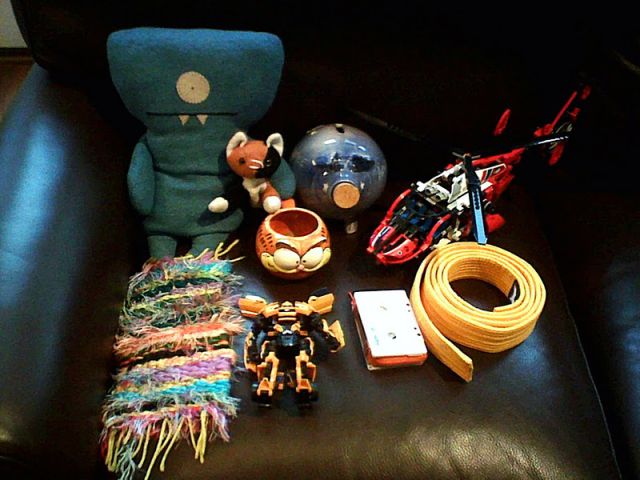 Credits:
the-burning-house.com
--
You received this message because you are subscribed to the Google Groups "kl-bogel" group.
To post to this group, send email to kl-bogel@googlegroups.com
To subscribe or unsubscribe at
http://groups.google.com.my/group/kl-bogel/subscribe
For more options, visit this group at
http://groups.google.com/group/kl-bogel?hl=en
Sebarang email pertanyaan, hantar kepada abangmod@gmail.com